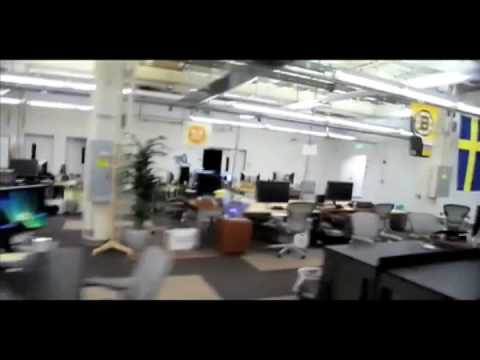 If you worked at Red Bull's London office, you could slide between floors to conference meetings. At Google's Mountain View office, you could relieve stress by playing in a ball pit. At the Facebook office, you could write on the walls.
Does this sound fun to you, or a little bit too juvenile? These features fit into each company's culture and help set the tone for the workplace. There is no correct way to define company culture, but, simply put, it is the way a company interacts with its employees.  
In addition to looking really fun, slides, air hockey tables, and basketball hoops serve a functional purpose: they help relieve stress. People are more productive when they are able to engage in activities outside of work and lead a balanced lifestyle. When employees have a place to relax and blow off a little steam for 10 minutes during a busy day, they are able to focus better when they need to be efficient. Healthy eating habits also contribute to lower stress levels, so some companies choose to provide free food to employees, perhaps with a no-pay cafeteria. Since caffeine also helps increase productivity, free coffee or pop machines can give a little boost when necessary.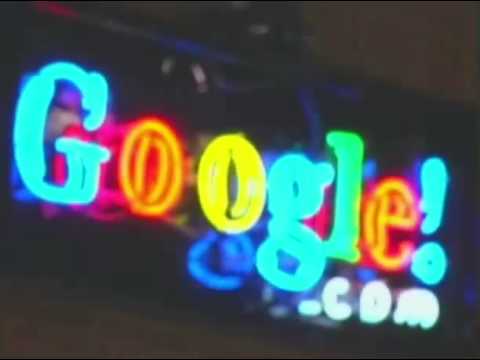 A positive culture translates to employees who believe they are a valued part of the company. A strong company culture can make your office a desirable place to work, attracting the type of talented team that you seek. While some office spaces emphasize the creative side of the company, others are all business: the culture promoted within the office space can provide insight into the company's philosophy. Just by looking into the offices, the differences are evident between Facebook and Microsoft. Facebook seems more easy-going and youthful, and Microsoft's space feels a bit more rigid and methodical. Frankly, the contrast isn't a surprise, because the way a company is portrayed through its office often reflects the way it is viewed by the public. Employees create content in the workplace, so the environment certainly contributes to the type of work produced.
Realistically, small companies with only a few employees may not have the resources to provide free lunches of grilled baby octopus, but that doesn't mean they can't have a vibrant company culture. You want people to enjoy the time they spend at work. Little things, like a few comfortable chairs and a foosball table in a lounge area or some bright and creative art pieces throughout the office can help liven up the space. Office yoga classes or cupcakes in the break room once in a while can give employees a chance to get to know each other outside of business-oriented exchanges. Your employees are members of your team: everyone is working towards a common goal, which is to build the company. Providing opportunities for employees to interact with each other outside of meetings strengthens the team as a whole.  The goal is to increase productivity, and happy employees are more productive. Get creative in your office. Don't be afraid to try something new in the space or hold a couple social events. At the very least, employees will appreciate that you're trying to do something to brighten their days.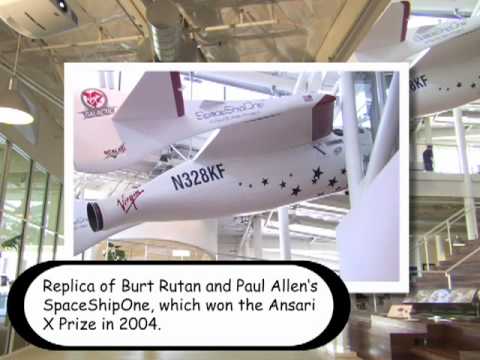 There is more to company culture than the office space. The way a supervisor speaks to employees, the process for implementing new ideas or empowering individuals to take initiative and the lines of communication within the company are all part of the culture. A business that is receptive to all ideas, whether they come from a newbie or a veteran, will most likely have higher overall team morale than a company that only listens to the executives. Encouraging employees at all levels to contribute to new projects shows that the manager values hard work and ingenuity, and expects a certain level of performance, from all parts of the team. There is no way of knowing who will have the next great idea that will cause growth for your company, so it is worth encouraging participation from all team members.
Particular cultures suit different industries. A research laboratory may favour an organized and neat space, while a more creative industry might display vibrant colours and constant activity in the office. A government office may value the hierarchy more than a small startup company. Neither is better than the other, but each is suited for its industry. The key is finding a culture that suits the employees.
My perfect office would have a giant chalkboard for doodles, potluck brainstorm sessions, and high-fives for a job well done. What would you like to see in your ideal office space?